There are only 9 days left for this so cherished IYA2009. In fact it was a great year right from the beginning. In Sri Lanka I can recall how the things got kicked off in January 2009.

First we had the partial solar eclipse in January on 26th. Then came the green comet Lulin, then a lot of cornerstone and special IYA2009 projects also came into effect. Afterwards, the Hundred Hours of Astronomy / 100HA was an amazing experience with the heavens.

Meantime a wide range of outreach projects also took place, you can browse the whole archive here and I'm just rushing through the key events that took place locally and globally. We also conducted seasonal Observation Camps for the benefit of school children and amateur astronomers.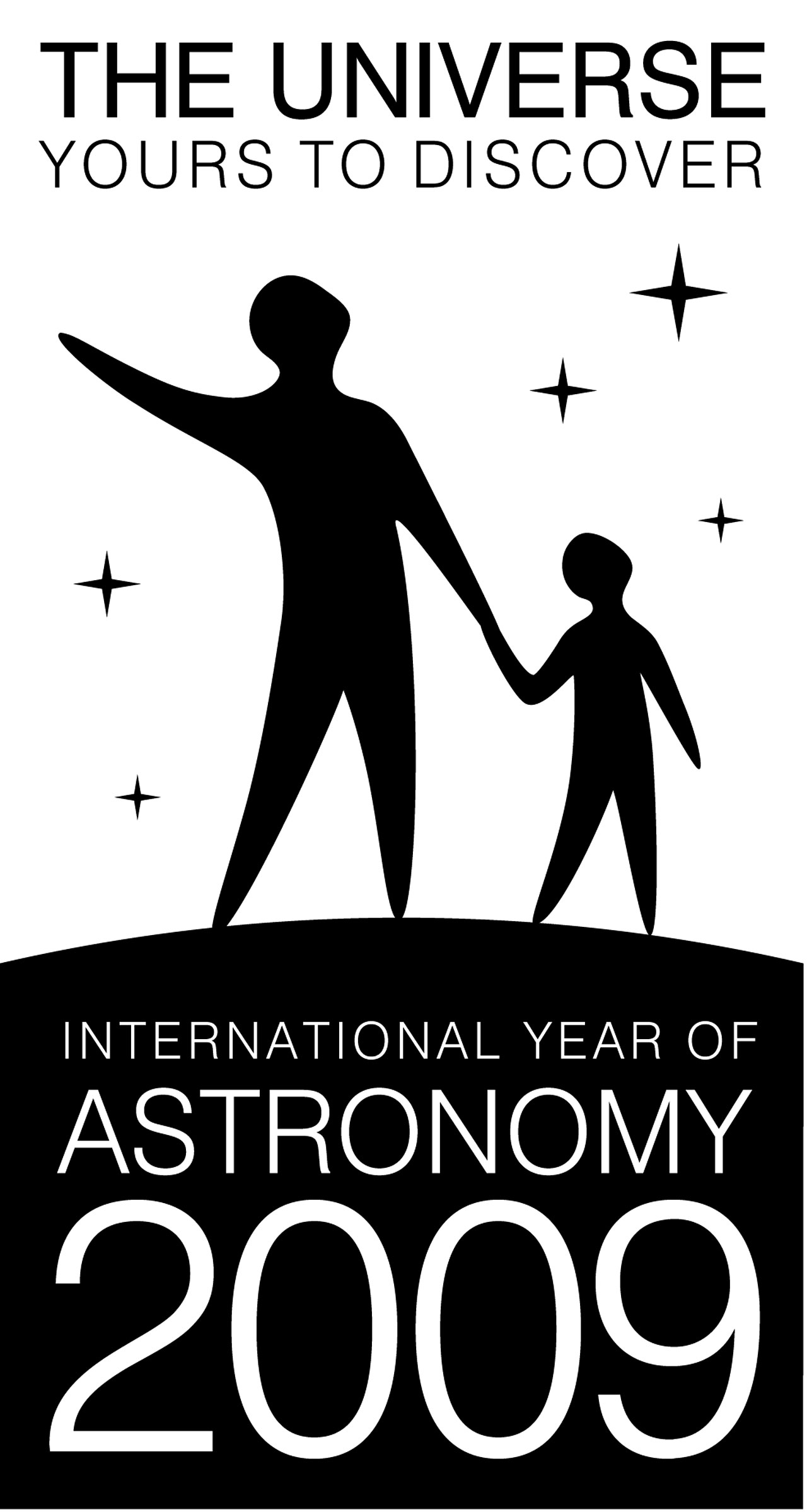 Eyes on the skies was also hit with huge attention during the course of popularizing the IYA2009 and Galileo's 400-year-old legacy the Galileoscope. Many countries issued stamps (Malta/ Italy) and even coins (Australian Royal Mint) in celebration of this mammoth milestone of astronomy. Of course you can browse this blog's archive and found out the stories themselves, that I have blogged earlier.

Globe at Night, From Earth to the Universe and other IYA2009 projects were successful although there were some problems from weather.

We had also the chance of witnessing the eclipse which was on last July.

In September 2009 we had the largest IYA project of Sri Lanka which was Star Party 2009, organized by Ananda College and Mahamaya Girls College. It was also a victory that we were able to feature Star Party 2009 as a Galilean Nights project although the majority of Galilean Nights was held in October.

We also did a podcast for 365days of astronomy and it was the very 1st podcast done by Sri Lanka for this podcast series. We also continued the weekly radio program on Astronomy "Taru Widu Saraniya" @ SLBC. SkyLK was the first astronomy resource for Sri Lankans right from the beginning of IYA2009, providing people with astronomy. IYA2009 news and knowledge.

Thus IYA2009 is coming to the end, Only 9 days left and many of the Earthlings were able to observe the skies and get some know-how than they did previously, discovering the universe on their own.

I feel gkad to have blogged for IYA2009 and being the blogger from Sri Lanka for IYA2009, contributing to the internet with updated details on the niche !!!

Long Live IYA2009 !!!!!!!!!!!!!!!!!!!!!!!